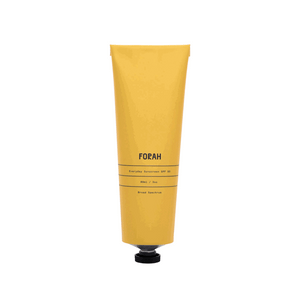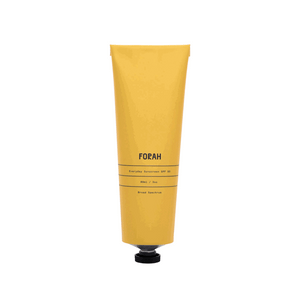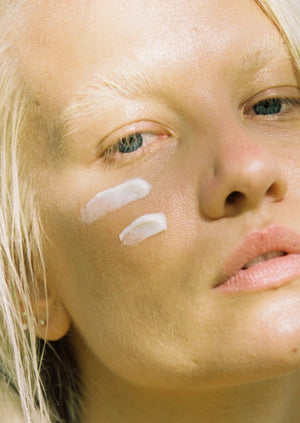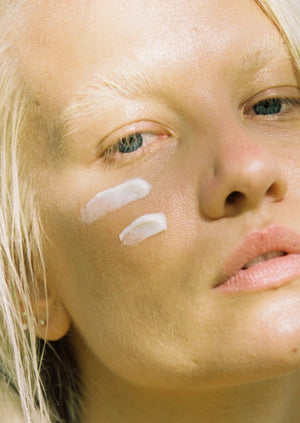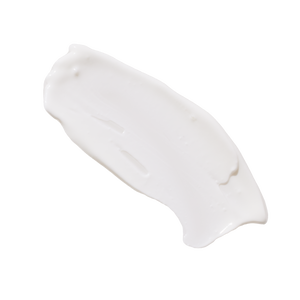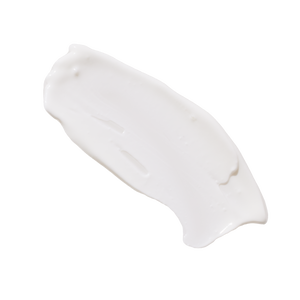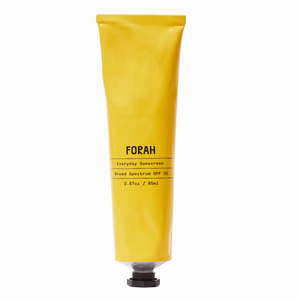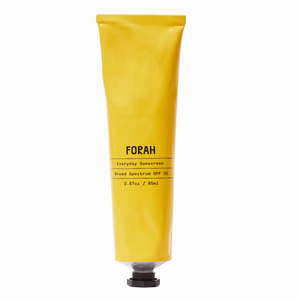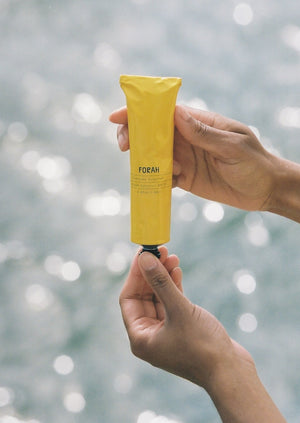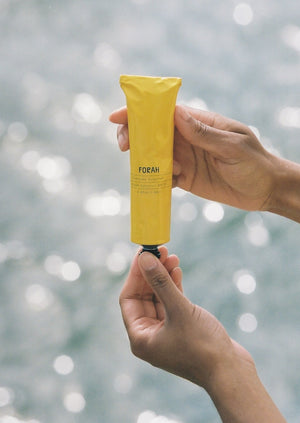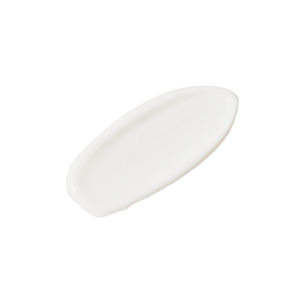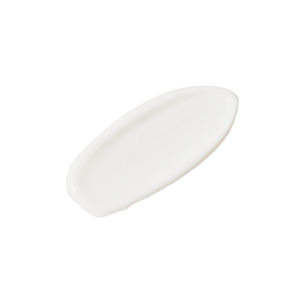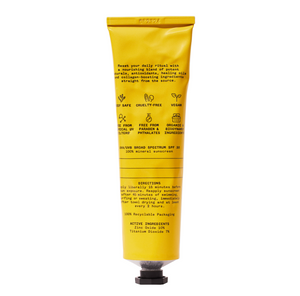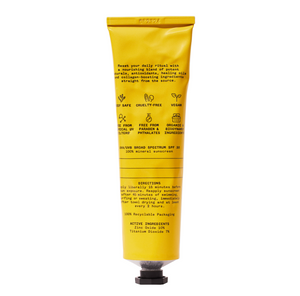 On Sale
Everyday Mineral Sunscreen SPF 30
Our ultra-hydrating and clean Everyday Mineral Sunscreen for the face and body features broad spectrum SPF 30 sun protection without the use of chemical UV filters, preservatives, emulsifiers, silicones, nano-particles, micro-plastics, animal derivatives, animal testing, phthalates or parabens. Packed with powerful antioxidants, soothing oils and collagen-boosting ingredients which work together to protect and nourish your skin while encouraging a youthful glow. 
Our non-nano Zinc Oxide provides safe protection against UVB and UVA rays, paired with essential fatty acids and botanicals that replenish and nourish the skin's barrier while protecting it from the harsh effects of the sun and blue light.  
Organic Sea Buckthorn Oil

Excellent for Sensitive Skin. It promotes skin hydration, elasticity, cell regeneration, and even helps treat and prevent acne. Sea Buckthorn oil has anti-inflammatory properties that help reduce swelling and redness associated with many skin conditions, including eczema, psoriasis and rosacea.

Organic Cold-Pressed Golden Jojoba Oil

Instantly hydrates and treats with rich levels of essential fatty acids, Vitamin E and antioxidants. This lightweight oil does not clog pores.

Organic Sweet Almond Oil

This healing oil boosts collagen production, hydrates the skin and protects it against potential damage caused by UV radiation.

Seaweed Extract:

Regulates oil production, exfoliates, brightens, and moisturizes dry, dull skin. It has wonderful hydrating and exfoliating benefits. Also, those with acne, rosacea and skin sensitivities will benefit from its healing properties.
Biodynamic Avocado Oil: 

Contains a high percentage of Vitamin E, as well as potassium, lecithin, and many other nutrients which can nourish and moisturize your skin. The oleic acid also promotes collagen production, which helps grow new skin. This accelerates the healing process, helping with issues like sunburn.
 
 
Certified Organic | Cruelty-Free | GMO-Free | Micro-Plastic Free 
Harsh Chemical Free| Paraben Free | Synthetic Fragrance-Free | Phthalate Free 
Dye Free| Paraben Free | Petrochemical Free 
Step 1
Clean & moisturize your skin.
Step 2
With clean hands, apply evenly all over your face from the centre outwards. 
Step 3
Reapply every two hours of sun exposure and immediately after swimming, surfing or excessive sweating.

 
Full List Of Ingredients
Active Ingredients:
Zinc Oxide 10%
Titanium Dioxide 7%

Non-Active Ingredients:
Purified Glacier (Miracle) Water (Dr. Emoto) w/proprietary Crystal Vortex Silver enhancement process™, Certified Organic Herbal Blend: with Herbal Blend of Lavandula Angustifolia (Organic Lavender), Anthemis Nobilis (Organic Chamomille), Rosa Rubiginosa (Organic Rosehip), Equisetum Arvense (Organic Horsetail herb), Tagetes Erecta (Organic Marigold), Arctium Lappa (Organic Burdock), Helianthus Annuus (Organic Sunflower) Oil, Prunus Amygdalus Dulcis (Organic Sweet Almond) Oil, Vitis Vinifera (Organic Grapeskin) Extract, Rosmarinus Officinalis (Organic Rosemary), Persae Gratissima (Certified Biodynamic Avocado) Oil, Certified Organic Lotus bean gum & Organic Calendula Officinalis (Calendula) Oil, Camellia Sinensis (Green Tea), Organic Cocos Nucifera (Coconut) Oil, Organic Hippophae Rhamnoides (Sea Buckthorn) Oil, Organic Prunus Amygdalus Dulcis (Almond) Oil, Organic Simmondsia Chinensis (Jojoba) Oil, Organic Sesamum Indicum (Sesame) Oil, Organic Daucas Carota (Carrot) Oil, Organic Chamomile Extract, 100% Fair Trade & Certified Organic Butyrospermum Parkii (Shea Butter), Organic Aloe Barbadensis (Aloe Vera), Hamamelis Virginiana (Witch Hazel), Lecithin (Citrus Grandis), Symphytum Officinals (Comphrey), Urticadioica (Nettle), Fucus Gardneri (Seaweed) Extract, Triticum Vulgar (Wheat Germ) Oil, Vanilla Extract & Sweet Organic Oil, Grapefruit Seed Extract, Vitamin C, Vitamin E, Trifolium Pratense (Canadian Wildcrafted Red Clover) Oil 


Twist off the cap and cut open the top of the aluminium tube, and rinse well. Toss the tube and cap into your recycling.
New Fave!
One of the few sunscreens I've found that I actually enjoy using. Goes on super smooth and smells amazing. And, it works. Pretty much use it everyday. I'd buy a bigger tube if it existed, in fact. Love Forah the most!
THE BEST
this is the best mineral sunscreen I've ever used. It melts into your skin and feels like skincare. I will definitely repurchase!
Love, doesn't break me out!
I have been looking for a sunscreen, and this one checks all the boxes, never going back!
LOVE at first swipe
I saw this recommended on a TikTok surfer girl; I live in the Caribbean, I work on boats, I am always outside and I only use mineral spf's for decades. So I'm always searching for my next favorite. It goes on like a dream, not too heavy not too sheer, does not leave a white cast, doesn't make my skin more oily (its very hot and humid here) and has a light fresh scent. I'm happy with the amount in the tube as well. a little goes a long way.