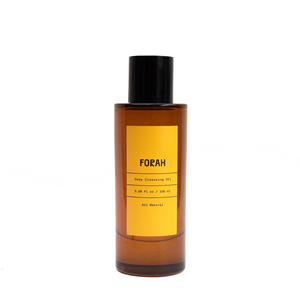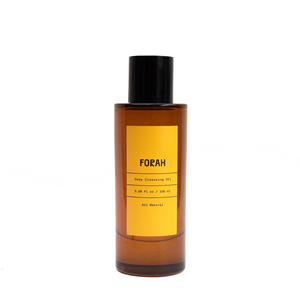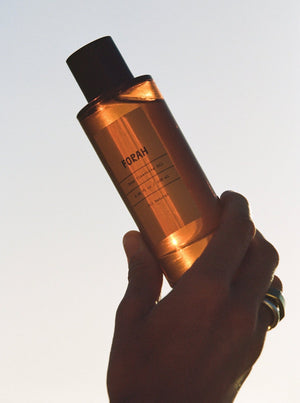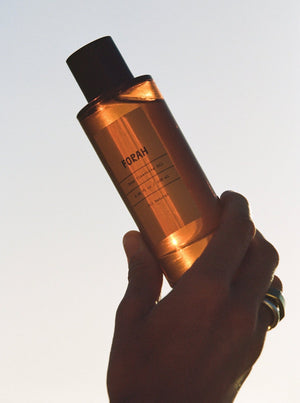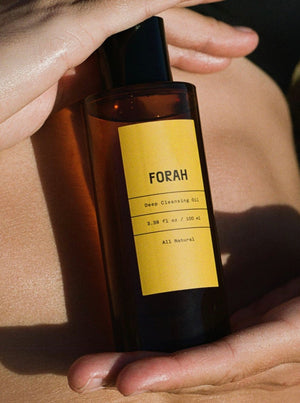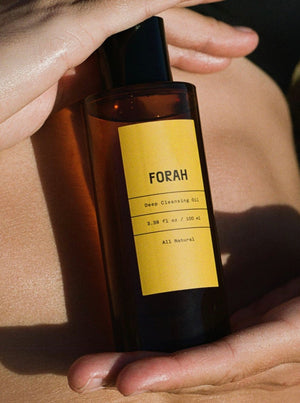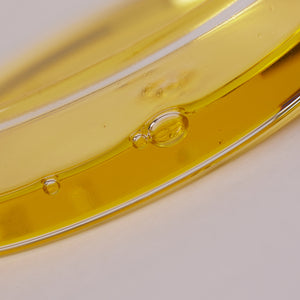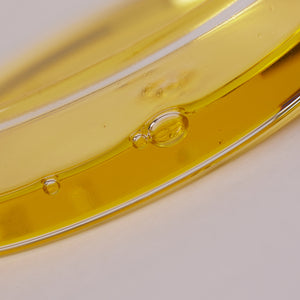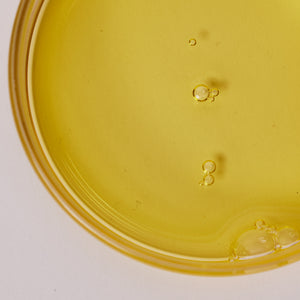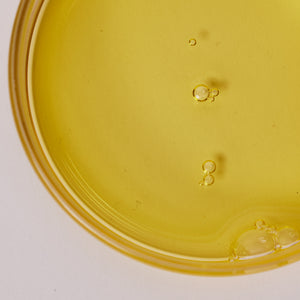 On Sale
Deep Cleansing Oil
Melt away impurities, sunscreen and unclog pores without stripping the skin of natural oils and pH balance. Use with our Clean Konjac Sponge and rinse off with warm water. Leaves a soft and silky feel on the skin. Wonderful for all skin types and especially regenerative for mature skin

Suitable for all skin types, The Deep Cleansing Oil can be incorporated seamlessly into your daily skincare routine. Whether it's part of your morning or evening regimen, this oil cleanser delivers exceptional results. Crafted with 100% natural ingredients, formulated without the addition of sulphates, parabens, phthalates, synthetic fragrances, PEGs, or SLSs.

Organic Cold-Pressed Golden Jojoba Oil

Instantly hydrates and treats with rich levels of essential fatty acids, Vitamin E and antioxidants. This lightweight oil does not clog pores and naturally works to neutralize free radicals, protecting the skin from oxidative stress and environmental damage.

Organic Olive Oil

Packed with vitamins and fatty acids, this oil supports wound healing, doubles as a gentle makeup remover, and soothes sunburn. Packed with moisture, antioxidant protection, and anti-inflammatory benefits It's a natural, chemical-free ingredient that makes it an ideal, nourishing choice for diverse skin types.

Organic Seabuckthorn Oil:

This vibrant orange oil is rich in essential fatty acids, including omega-3, -6, -9, and rare omega-7. It is also loaded with antioxidants, vitamins (such as C and E), and minerals. Known for its deep moisturizing properties, this oil promotes skin hydration, elasticity, and regeneration. Additionally, its anti-inflammatory and antioxidant components contribute to overall skin health, aiding in the prevention of oxidative stress and supporting a radiant complexion.
Organic Passionflower Oil: 

This light and non-greasy oil is rich in essential fatty acids, particularly linoleic acid, which helps maintain skin's moisture barrier balance. Containing antioxidants and vitamins A and C, this oil contributes to skin nourishment and protection against free radicals. This oil enhances skin elasticity, reduce inflammation, and support a healthier complexion.
 
 
Certified Natural | Cruelty-Free | GMO-Free | Micro-Plastic Free 
Harsh Chemical Free| Paraben Free | Synthetic Fragrance-Free | Phthalate Free 
Dye Free | Petrochemical Free 
Step 1
Use 5 - 10 drops with sponge or washcloth on face and neck.
Step 2
Rinse off with warm water. 
Step 3
Follow with daily/nightly skincare ritual. 
Olea Europaea Fruit (Organic Olive) Oil, Simmondsia Chinensis Seed (Organic Jojoba) Oil, Pelargonium Graveolens Flower (Geranium) Essential Oil, Citrus Paradisi Peel (Pink Grapefruit), Lavandula Officinalis Flower  (Lavender) Essential Oil, Hippophae Rhamnoides (Organic Seabuckthorn) Oil, Passiflora Incarnata (Organic Passionflower) Extract, Calophyllum Inophyllum Seed (Tamanu) Oil, Camellia Oleifera Seed (Camellia) Oil, Cannabis Sativa Seed (Hemp Seed) Oil, Triticum Vulgare (Wheat Germ) Oil.
Twist off the cap and rinse well. Reuse the bottle for travel. If you must, toss the bottle and cap into your recycling.
New daily love affair
The nicest cleanser I've ever used especially in the winter! Normally cleansers leave my skin feeling dry and tight but not this one! The oil is so hydrating and makes my skin feel like I've just done a 5 step skincare routine before I've ever started applying my serums.